2021
1. 30th Economic Forum by Foundation Institute for Eastern Studies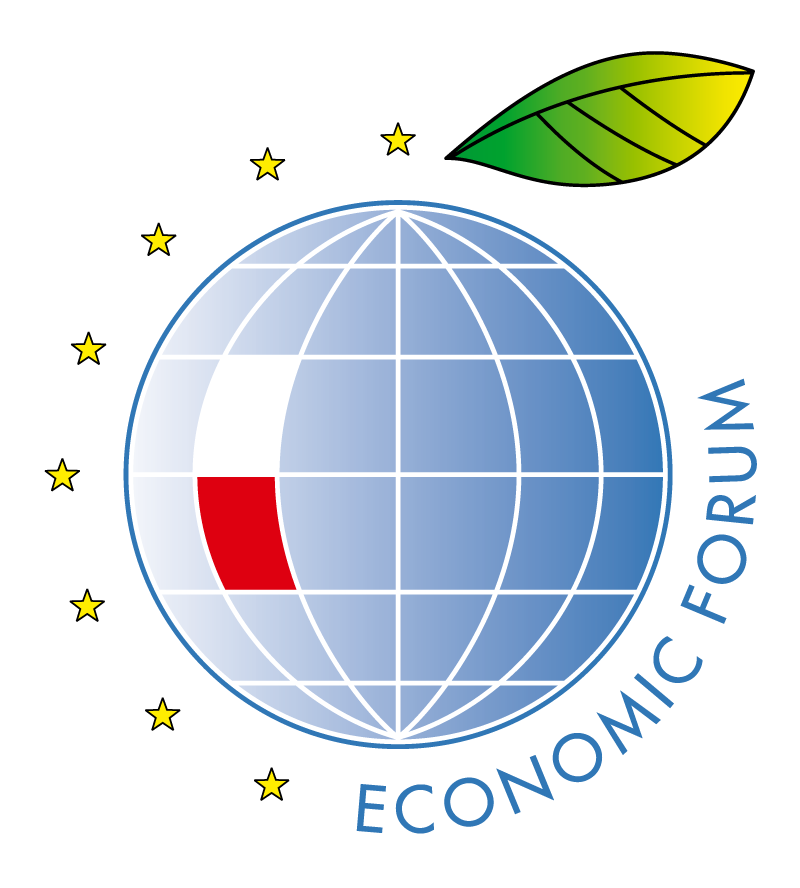 07 September (Tue) – 09 September 2021 (Thu)
Location: main venue of the meeting will be the Gołębiewski Hotel in Karpacz, Polan
Event details: See event page
Tickets: See event page
Economic Forum introduction
Economic Forum 2021 Press Release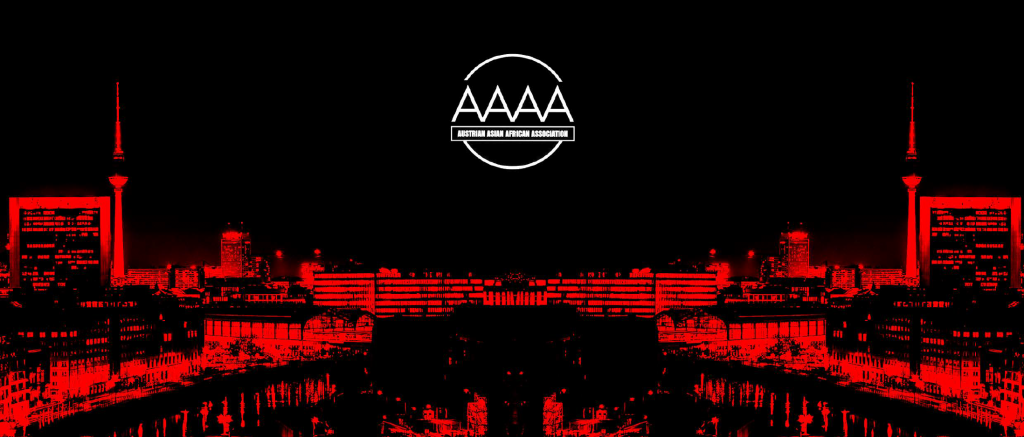 2. First 2021 members' event in Berlin
Event details:
Was / What's this meeting is about:
erstes AAAA- Austrian Asian African Association Netzwerkmeeting in Berlin / The first AAAA Networking meeting in Berlin
Wann / When:
Freitag, 01. Oktober 2021 / Friday, 01 October 2021
Wo / Where:
IL SORRISO, Kurfürstenstraße 76, 10787 Berlin
Zeit / Time:
19.00 – 00.00 Uhr
Preis / Price:
Mitglieder / Member: 79 Euro pro Person
nicht Mitglieder / Non-member: 99 Euro pro Person
(die Zahlungsdetails erhaltet Ihr von uns nach Eurer Akkreditierung.
wie üblich wird jeder Gewinn zu 100% in unsere Charity Projekte investiert)
Programm:
siehe PDF im Anhang dieser Mail / Please see here.
Akkreditierung bis zum 20. September 2021:
aaaaberlin@gmx.de , Limitierte Teilnehmerzahl: 60 Personen
Tickets: RSVP
3. AAAA Art & Economic Forum 2021
2nd Quarter, 2022
Location: Kavalierhaus, Klessheim, Salzburg, Austria
Event details: See event page
Tickets: See event page
Stay tuned and visit our A&E Forum event page for more updates and information!
! For enquiry, please contact us !
---